The Bungalows
The North Fork of Long Island
New York, USA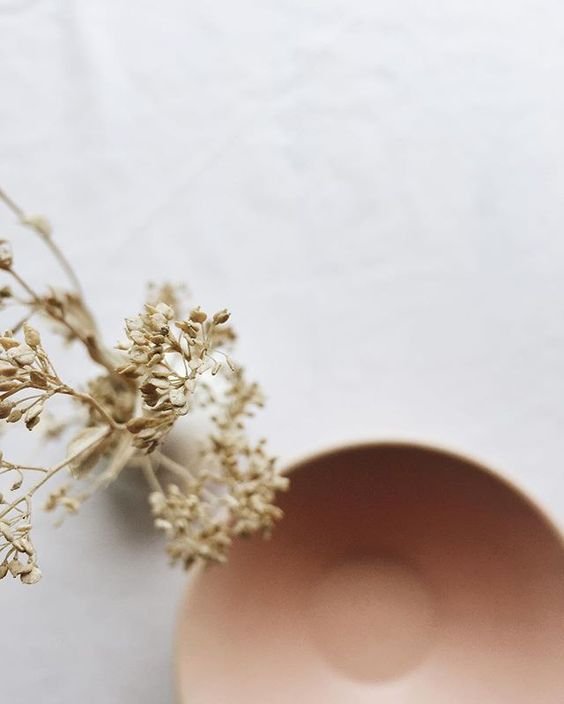 Friday's & Saturday's By Appointment Only
OFFERINGS:
ABOUT THE BUNGALOWS
The Bungalows are brought to you by RICA bath + body which is a line of fresh, handmade-to-order natural skincare products started in 2010 by Dr. Kristina Ivy to promote holistic wellness for women.
It has been a long standing dream of ours to extend the RICA manifesto "beyond the bathtub". Working towards this goal, over the years we've expanded our line of offerings and become a lifestyle brand that now includes home accessories, fragrance, linens, robes and more. Expanding further to create curated vacations for people seemed the natural progression.
The bungalows are a retreat where you are surrounded by things you love that feel good to the touch and slow the world down a bit. An all encompassing healing haven for mind, body + soul.
LUXURY OF A HOTEL, INTIMACY OF A HOME, TRANQUILITY OF A SPA. CURATED BY RICA BATH + BODY